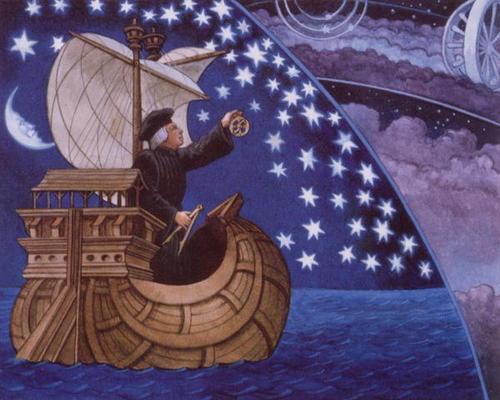 So often we want to jump right into joining God's mission because we feel we already know what God's mission is.  But before even asking, "What is God's mission?" we need to ask, "Who is this God on mission?" and "How does God go about this mission?"
Is God distant? Is God everywhere? These are the questions for us in this third video of our "More than Splitting the Difference" series as we explore why it is so hard to push beyond this right-left polarity and a "best of both worlds" approach. The hope is to offer a more than "third way" for mission among evangelicals and beyond (and check out Prodigal Christianity for a bit more on what I'm talking about here).
To keep the videos short I split this one up, with the second part coming on Monday (although something happened to speed up the first 10 seconds. Sorry).
And please consider subscribing to the post on the right, or following me on these other streams.
[bra_social_icons]twitter, http://twitter.com/geoffholsclaw, facebook, https://www.facebook.com/geoffrey.holsclaw, youtube, http://www.youtube.com/user/geoffholsclaw, google plus, https://plus.google.com/u/0/104848038480971719843, rss, http://feeds.feedburner.com/geoffreyholsclaw [/bra_social_icons]