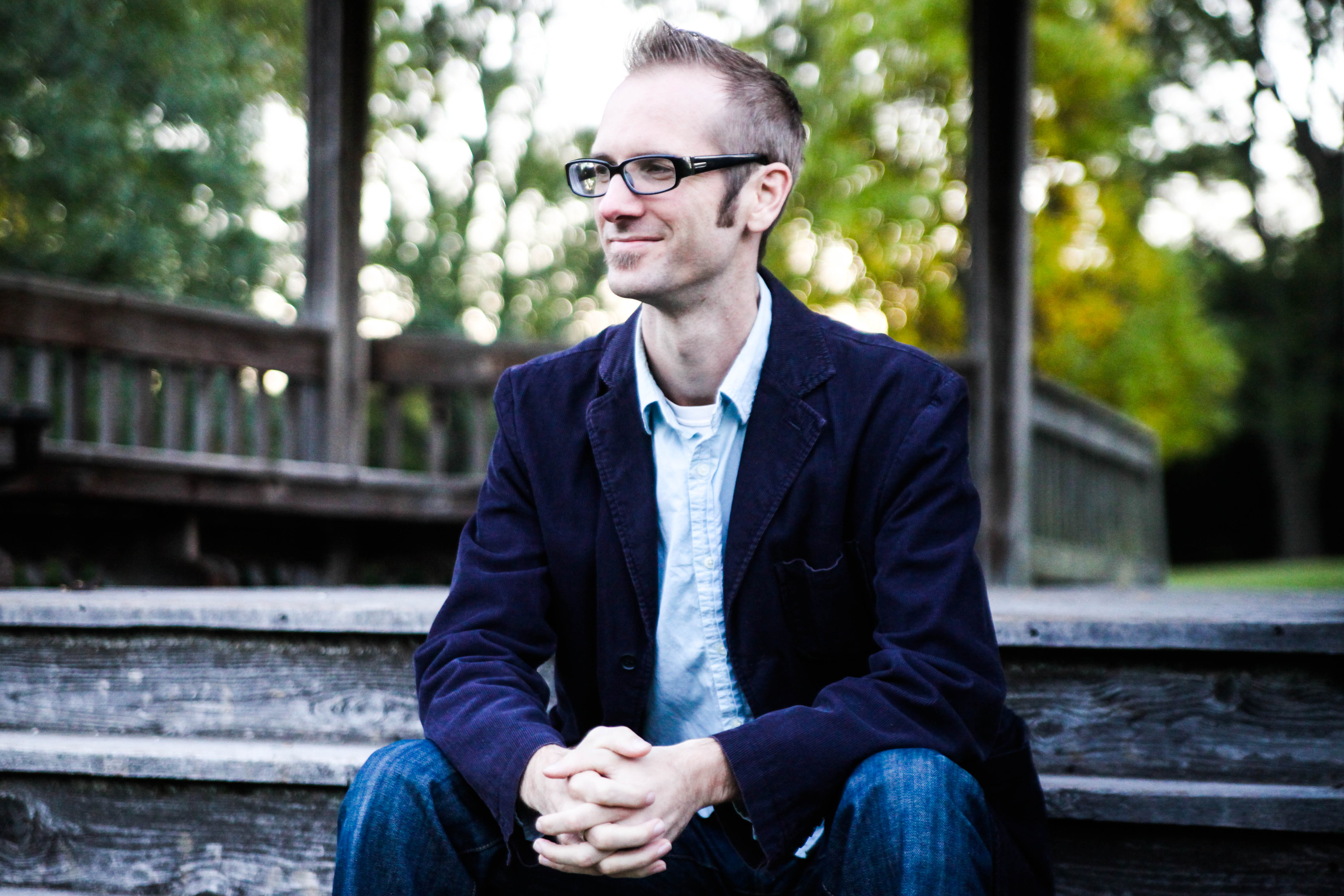 A native Californian, since 2000 I now call Chicago home.  I'm wonderfully married to Cyd and have two boys, Soren and Tennyson.  I serve as a co-pastor at Life on the Vine.  I co-authored, Prodigal Christianity, with David Fitch, and the recently published Transcending Subjects: Augustine, Hegel, and Theology.  I am also affiliate professor of theology at Northern Seminary.  You can follow me on Twitter or Facebook.
This blog collects the thoughts I have on the church, theology and philosophy, politics and culture.  I'm all over the place but hopefully you'll find some of it interesting and helpful.  My goal is that everything here would make theology and mission accessible for everyone.
Also, we've been very blessed to gather many skilled musicians here at Life on the Vine, and so I've had the pleasure of working with them to produce some original music, some based off older hymns, and others based all within our community.  You'll find those below via soundcloud.