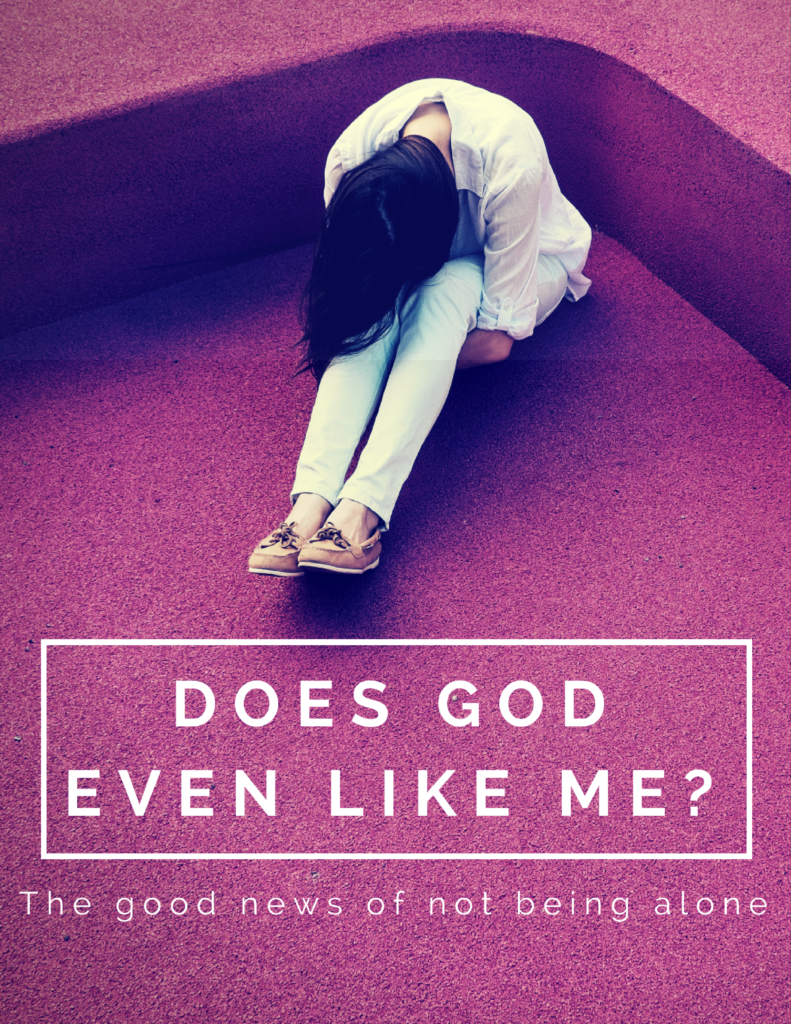 Does everything need to be perfect for God?
Romanian legend has it that in the 1980s a government Inspector was sent into the countryside to prepare a route for the head of state's motorcade. Everything had to be perfect.
YOU EVER FEEL GOD IS LIKE THAT, an Inspector checking every part of your lives, always ready to find fault.
We hear that God loves us. But sometimes we wonder, "Does God even likes me?" Do you experience God as distant and silent, as condemning or confusing? Many of us do.
This short—and FREE—ebook explores what we are missing about God and how it might change why that is and what we are missing in the story of Scripture and the experience of our lives.