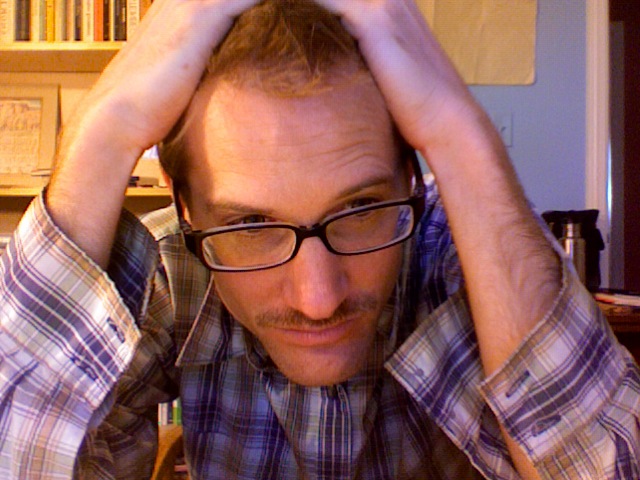 It is quite obvious that I'm not blogging much these days (if I even did), which I regret.
But I've been working hard on the transition of the "Church and Postmodern Culture" blog over to The Other Journal (which has been great!), and I'm writing my dissertation, and I'm writing a book with David Fitch, and of course I'm still pastoring and all that.
So, to say the least, I've got tons of other places that I'm writing so of course this is the place that I'm falling behind, unfortunately.
But please follow my on twitter or facebook as that is where I'm still lurking quite often.