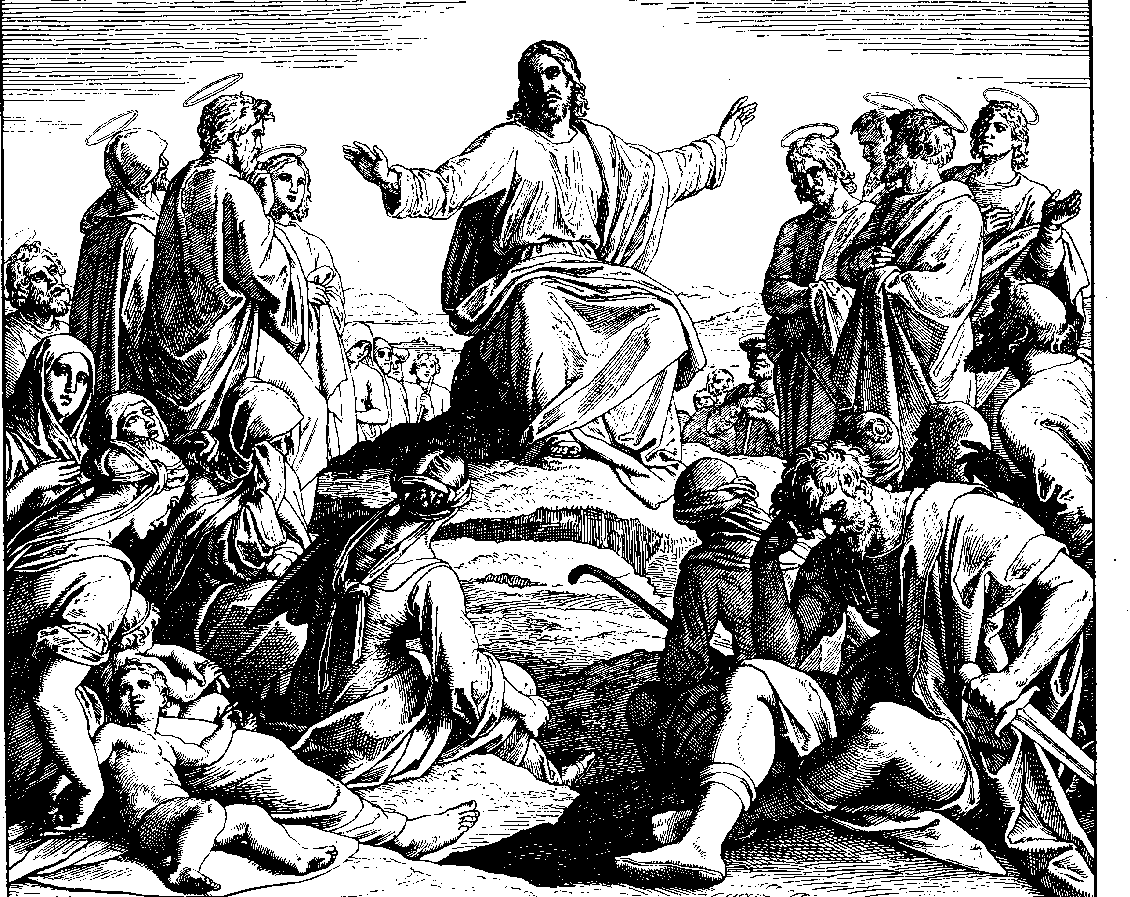 Jesus doesn't seem very nice when he says stuff like this.  Some help please.
Luke: 17:7 "Who among you would say to your slave who has just come in from plowing or tending sheep in the field, 'Come here at once and take your place at the table'? 8 Would you not rather say to him, 'Prepare supper for me, put on your apron and serve me while I eat and drink; later you may eat and drink'? 9 Do you thank the slave for doing what was commanded?

10 So you also, when you have done all that you were ordered to do, say, 'We are worthless slaves; we have done only what we ought to have done!'"
I thought we were supposed to be "friends of God".  Like in John 15:15, "I do not call you servants any longer…but I have called you friends, because I have made known to you everything that I have heard from my Father."
What gives?
Is this two side of the same relationship with God?