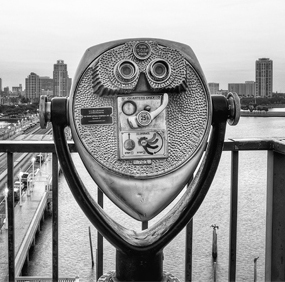 Larry Hurtado offers some wise words about "Scholarly work and the blogosphere": "If you do want to engage the issues, you're just going to have to do some serious reading . . . in books, and articles, and in the original sources on which scholarly work is based.  The Internet and the "blogosphere" hasn't really changed that.
Kim Gaines Eckert reminds us that intimacy is as much part of sex as pleasure in "So much more to sex than 50 Shades of Gray".  She says that "the cultural norm has become fetishized sexual behavior that equates "good sex" with over-the-top pleasure, wild foreplay, and euphoric orgasm. It champions personal gratification, and with the book's edgy BDSM details, places sex firmly in the realm of power and control."
Also, here is an interesting peice from NYTimes that speaks to our cultural moment, "Generation LGBTQIA": "If the gay-rights movement today seems to revolve around same-sex marriage, this generation is seeking something more radical: an upending of gender roles beyond the binary of male/female. The core question isn't whom they love, but who they are — that is, identity as distinct from sexual orientation."
—
Be sure not to miss any new posts by SUBCRIBING on the right to receive new posts via email.