The Journey of Redemption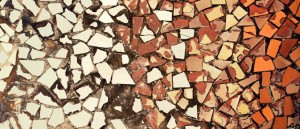 I've found in my journey of redemption that I don't necessary sin egregiously in every category. Rather I've found I often keep struggling with the same two or three sins that seem to go all the way down to my core.
Every time I think I'm done with that sin God will gently tear off the Band-Aid and reveal just how bad the infection is. Over and over again this process goes on.
On a different level, this is true of our American society when it comes to race.
The Reality of Race
It seems that majority (white) people are often tired of talking about race (just like we are tired of dealing with that pesky sin of ours).  This is especially true of white evangelicals, where 69% think that the best way to improve race relations is to stop talking about race! It is as if we as a society think that because we acknowledge racism that we can now move on to our other sins.
But I would say this is probably one of the two core sins of our American society, and there is not easy movement beyond it.
And are we really working on it anyway? Or just managing it, like we manage having a short temper or indulging in too much dessert?
Aren't we just managing "racism" when every so often we acknowledge the need for a "national debate", or that those "real racists" need to be punished, or that perhaps the police are a little harsh on minorities, but never diving in to see how deep the sin goes?
These questions and concerns have directed me toward a book by Michelle Alexander called The New Jim Crow: Mass Incarceration in the Age of Colorblindness.
This book rips off the Band-Aid and shows how and why the problem of racism persists in a post-Civil Rights era of colorblindness.
The Questions
As any good pastor would, this books asks deeper and different questions about our sin, overlooking the "obvious" as it searches for the true causes.
For instance,
Why did the "War on Drugs" begin in 1982 (by Reagan) when drug use was on the decline, not considered a national problem, and a good 2-3 years before crack cocaine became broadly available in major US cities?
(Anybody remember this add?)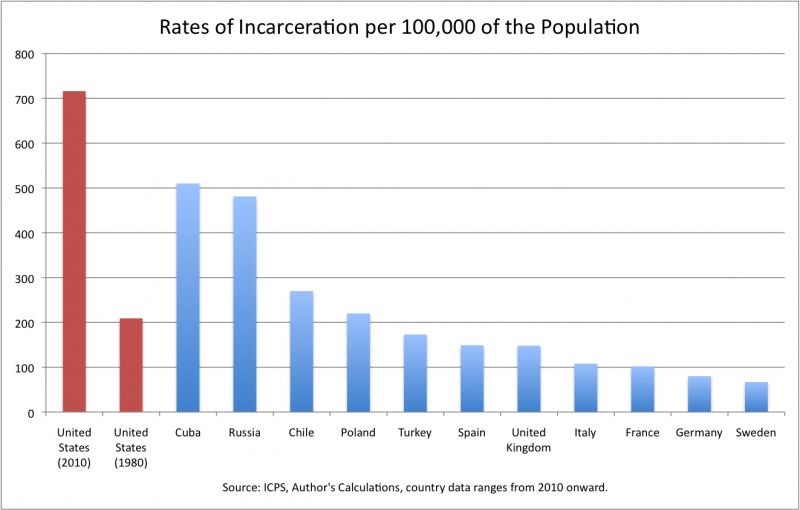 And more specifically,
Why is that when people of all racial backgrounds use and sell illegals drugs at a similar rate, that people of color are disproportionately imprisoned for drug crimes?
Why does America imprison a larger percentage of its black population the South Africa did at the height of apartheid?
Notice the drift of these questions?
This is about our criminal justice system, not the proclivity of racial stereotyping by people or racial slurs spoken in the parlors.
Alexander's questions seek to reveal the links between a new form of racism and our criminal justice institutions, forged through what has become known as the War on Drugs (all that is for the next post).
The Plan
So I'm going to spend the next couple of weeks reading through Michelle Alexander's book and posting about it (mostly for myself but also in the hopes it will provoke some conversation among those who have and haven't read it yet…acknowledging I'm a late comer to the party as the book came out four years ago).
In the next post we'll look at her what she means when she says,
"We have not ended racial caste in America; we have merely redesigned it."